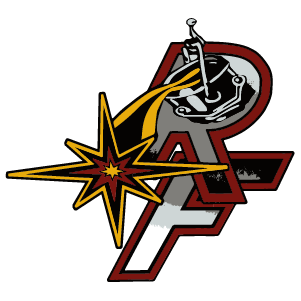 RFCSC Return to Learn Roll Out Plan (7.15.20)
RFCSC
Wednesday, July 15, 2020
Please click here to review the RFCSC Return to Learn Roll Out Plan (Complete Plan)
Dear River Forest Community Members,
We are looking forward to the starting of our new school year with our students! RF Schools has worked diligently with our Re-Opening Task Force, Lake County Superintendents, Lake County Health Department, and our School Board to develop this plan that will provide quality educational opportunities for our students. This plan includes options to assist our families during this pandemic crisis. The plan was approved by the River Forest School Board on Tuesday, July 14, 2020.
The Return to Learn Roll Out Plan is a living document, meaning as things change and evolve during this crisis so will our plan. We know that change is not easy, but for us to be successful and safe, our staff, students, parents and community members must work together and all pledge to do their part for the safety of the community. We have appreciated your patience and support during these trying times.
The River Forest Board of Trustees has approved this plan which is very detailed and thought out. The plan includes two options for parents:
Option A - is attending RF schools in person on campus.
Option B - is a choice for parents and families who, because of health concerns, would like their child to attend the eLearning/remote learning model. In this model, instruction will be 5 days a week and much of it will be live interaction; in this way, it will be different from last year's emergency eLearning lessons.
In order for River Forest schools to move forward with the planning, parents will need to make their enrollment choice (plan A or B) by Wednesday July 29th. You will be receiving a choice selection form that you must complete by July 29th.

*Please note, that (Option A) for students attending River Forest in person, there will be 3
category/stages in the plan. Think of the stages like a traffic light. A (green stage) occurs when Covid19 trend is low to minimal, a (yellow stage) when there is an upward rise with Covid-19, and a (red stage) when all learning and instruction for all students will take place virtually with schools closed. We will make decisions based upon consultation from the Lake County Board of Health.
At this point in time, no decision has been made with which stage we will begin the school year. Please take the time to review the plan to work with us to make this year a safe and successful year.

Sincerely,

Steven C. Disney, Jr.
Superintendent