News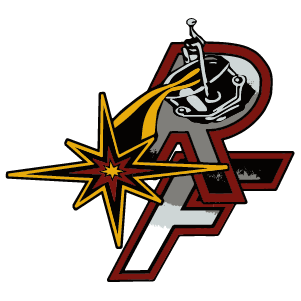 Please click here for information on the RFCSC 2021-2022 Elementary Virtual School.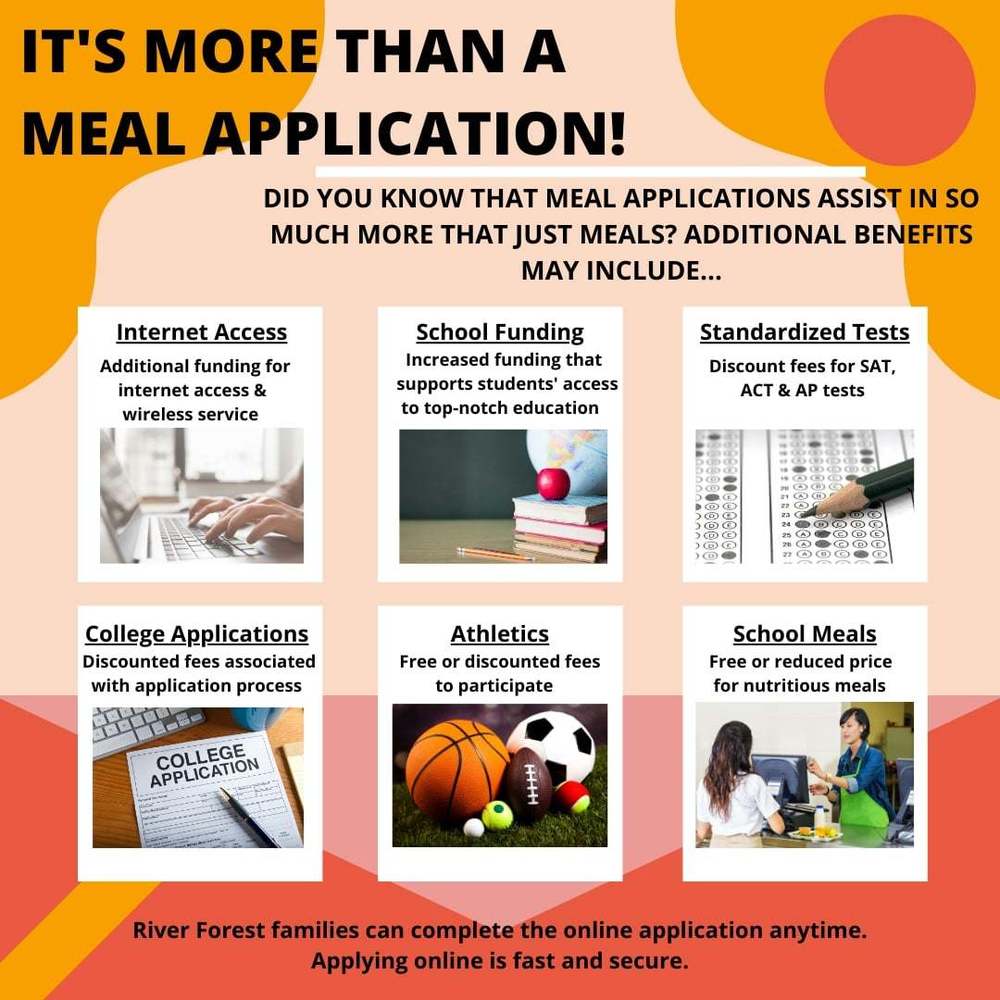 If you have not already done so please take a few minutes to complete the Free and Reduced Meal Price Application Form. Eligibility Guidelines
SEE ALL NEWS
LIVE FEED

RFCSC
about 10 hours ago
Hello RFCSC Families, The Boys & Girls Club of Greater Northwest Indiana - Lake Station Club would like to invite you to join them for a fun-packed summer! Space is limited on field trips. Spots are reserved in the order that payment is received. Field trip opens for registration the Wednesday prior to the week of the field trip. Please see the attached flyer for additional information. view image

RFCSC
17 days ago
River Forest Welcomes Parents: Jermaine Galloway, the "Tall Cop" is presenting to the community on April 13th 6-7:30 PM. Hobart High School Great Hall - Enter Door 1. The presentation with Jermaine will be virtual, but parents will come in-person due to the content. No children will be allowed. view image

Dawn Swanson
26 days ago
KINDERGARTEN ROUND UP!! Do you know a future Panther that will be 5 years old by August 1? Send them over! May 4, 2021 9:00 to 12:00 and 1:00 to 5:00 Come to Door A with: birth certificate shot record proof of residency (mortgage/lease, utility bill, driver's license, water bill) Please bring your child to meet the Kindergarten teachers and do a little assessment. We can't wait to meet our 2021 Panther Pals!!
SEE ALL posts