News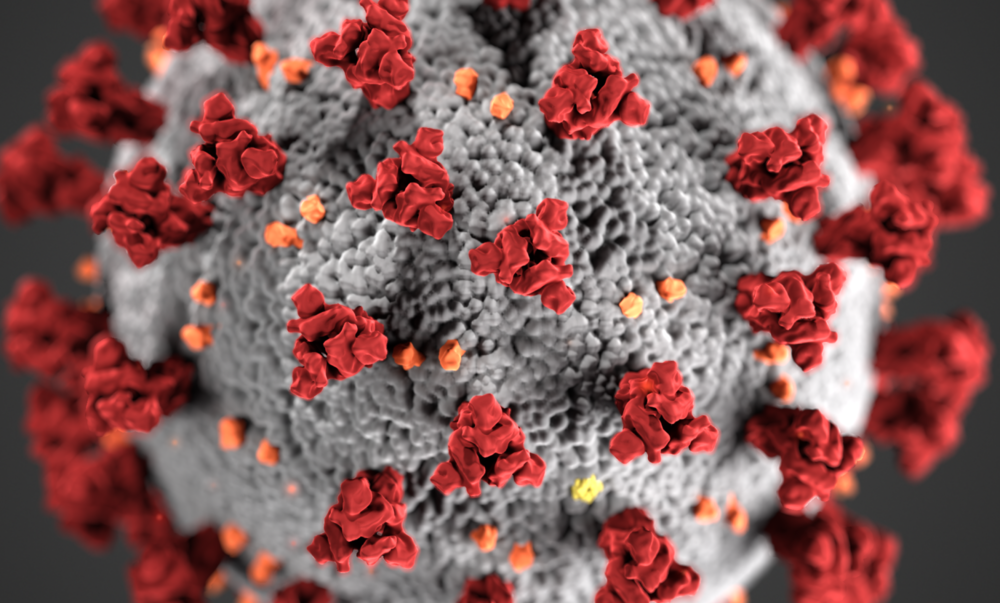 COVID-19 and School Closure (Click here for Spanish) Historically, schools have considered closing when experiencing flu outbreaks if absenteeism approaches 20 percentWhile closing schools can...
Emergency Board Agenda 3.16.2020
SEE ALL NEWS
LIVE FEED
Eric Worthington
11 days ago
Just 2 crazy principals at the Food Give Away Wednesday! It was good to see some of you! We miss you! ...and get that e-Learning done! Love, Swanson and Worthington view image

Dawn Swanson
13 days ago
Pick-up food service is available on Wednesday, March 18 from 9 to 1 and 3 to 3 at RFHS Door D. Each child who is present will receive 5 breakfasts and 5 lunches. Supplies are limited, but equal amounts will be available each session.

Dawn Swanson
16 days ago
Evans Elementary will be closed through April 10 for students. Students were sent home with work packets to complete. Also, students with internet access should complete assigned eLearning activities online as well. Parents who have fundraiser paperwork to turn in, please drop it off at the Evans office Monday, March 16 through Wednesday March 18. There are NO eLEARNING assignments for MONDAY MARCH 16. eLearning assignments will be posted beginning Tuesday, March 17. Spring Break is the week of March 23-27 so there will be NO eLEARNING assignments. eLearning assignments resume and will be posted daily for the weeks of March 30- April 3 and April 6 -10.
SEE ALL posts