News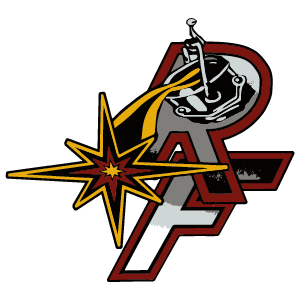 Hello RFCSC Families,Below you will find the mandatory 2020-21 Enrollment Choice Response. In this survey you will select your child's enrollment option for the 2020-2021 school year (Plan A - At...
To parents of high school athletes: Athletic practices will resume on Monday, July 27th. As an extra precaution, we will follow guidelines in Phase One of the Athletics Return to Play Plan and...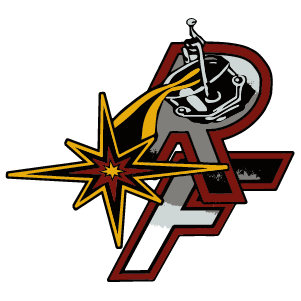 Hello RF Elementary Families!Please click here to gain a better understanding of the Elementary Enrollment Choices for the 2020-2021 School.
SEE ALL NEWS
LIVE FEED

RFCSC
13 days ago
Attention RFCSC Parents, The Athletics and Extra-Curricular guidelines have been updated on our Return to Learn plan. The plan now states: "Students participating in extracurricular must be aware of guidelines afforded by IHSAA regarding eligibility requirements as they relate to the minimum number of periods students must attend class in-person to remain eligible for sanctioned participation when the schools are open. Meaning all students, whether students choose option A (attend class at school) or option B (attend eLearning/remote class) may participate in extra-curricular if they have completed a release form, meet IHSAA requirements of attendance in eLearning/remote class or in person class, and maintain eligibility. " To view the complete plan please visit: www.rfcsc.k12.in.us

RFCSC
25 days ago
Tonight's HS Graduation will be live streamed at 6:30pm on the HS Athletics Page via Facebook Live. Updated start time 6:30pm view image
SEE ALL posts