News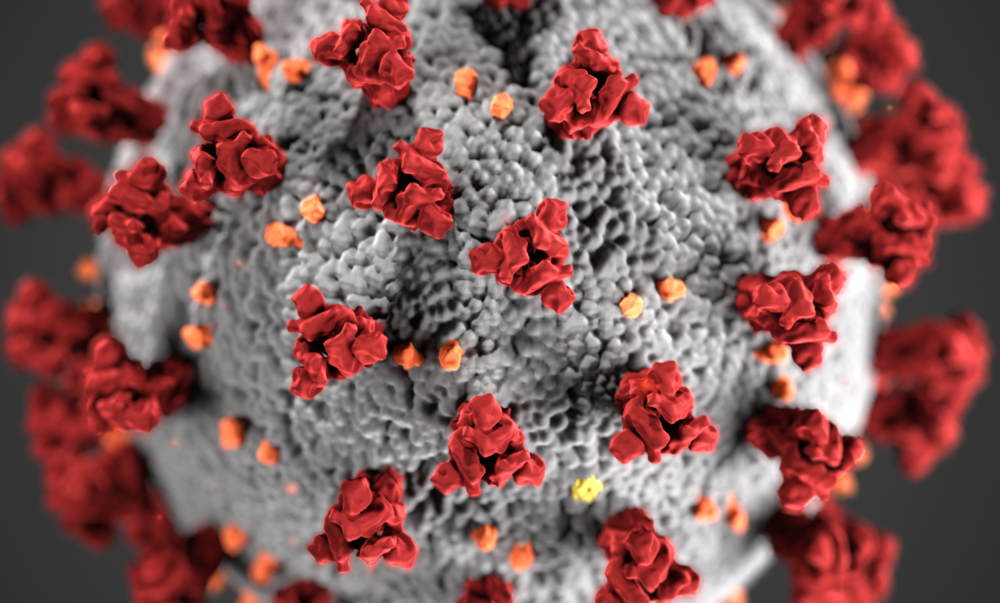 COVID-19 and School Closure (Click here for Spanish) Historically, schools have considered closing when experiencing flu outbreaks if absenteeism approaches 20 percentWhile closing schools can...
Dear Parent/Guardians of Non-Resident Students: Thank you for your interest in the River Forest Community School Corporation (RFCSC). Applications for the enrollment of eligible Indiana...
Please join us live for our Virtual Board Meeting
SEE ALL NEWS
LIVE FEED

RFCSC
2 days ago
RFCSC School Board will be meeting for an Executive Session Wednesday, June 3, 2020 at 5 pm in the RFI Learning Center
Randall Horka
7 days ago
Our 8th grade farewell is just around the corner. On Tuesday, June 2 from 4-6:30 the staff at RFMS will say goodbye to the class of 2024. The drive around "reverse parade" will take place between the hours of 4 and 6:30. Don't worry, it is not a 2 and a half hour ceremony. Families are encouraged to come any time between those hours. The parade circle will be located in the RF Football parking lot. Students will receive any awards from their academic teachers, winter sports awards from Mr. Wielgus, and receive their official Certificate of Completion from Mr. Horka and Mr. Milenkoff at the end. In practicing social distancing, students and families must stay in their vehicles and staff will only be able to take pictures with students next to their cars. If you have any questions, please do not hesitate to contact the main office.
Randall Horka
8 days ago
Attention any student who borrowed a chromebook from the middle or high school or needs to return school related items: There will be two dates , Friday, May 29 and Monday, June 1. Both days the times for drop off will be from 9am to 1:30pm and will be at the middle school entrance by the MPR (closest to the river.) If you borrowed a chromebook please make sure to return the chromebook and the charger. Any high school student who is enrolled in summer school may keep their chromebook to use throughout the summer session.
SEE ALL posts