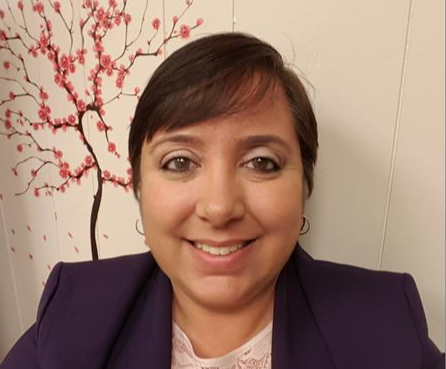 I am delighted to introduce myself as the proud and grateful principal of Henry S Evans Elementary! I began my career in education right here at Evans when I student taught here in 2008. After that, I embraced a wide variety of teaching experiences at the Crown Point Community School Corporation including: Interventionist, Second Grade Teacher, and Speical Education Teacher-Autism. I also grew my experience set teaching Fourth Grade at Meister. I gathered valuable administrative experience in the Lake Central School Corporation as an Elementary Dean of Students and also here at River Forest as the Title Director. I step into my new role here at Evans well prepared to lead our students, staff, and community to exceptional success.
I believe our students deserve the very best we have to offer...every minute of every day! I believe all students can learn given the appropriate support. I believe in discipline as a restorative practice which changes behavior rather than consequences that punish students for not having the skills they need to make the right choices. I believe we can achieve unbridled success right here, right now. I believe it takes a team working toward a common vision and committed to a common mission to make a real, long-lasting difference. I velieve Evans has what it takes to be a high-achieving school of distinction.
If no one has told you yet, Evans is a great place to learn and grow. I'm looking forward to showing you just how great it is! Please call or stop in to make an appointment if you would like to chat with me about how Evans is getting more awesome by the day!
Your partner in making Evans the best of the best!
Mrs. Dawn Swanson