News
Paula Thompson, RN School Nurse Health Services Coordinator River Forest Community School Corporation Phone: 219-962-7551 ext 3011 Fax: 219-962-8338 Email:...
Food Supply Chains are Affecting all Schools in Indiana (and the Nation).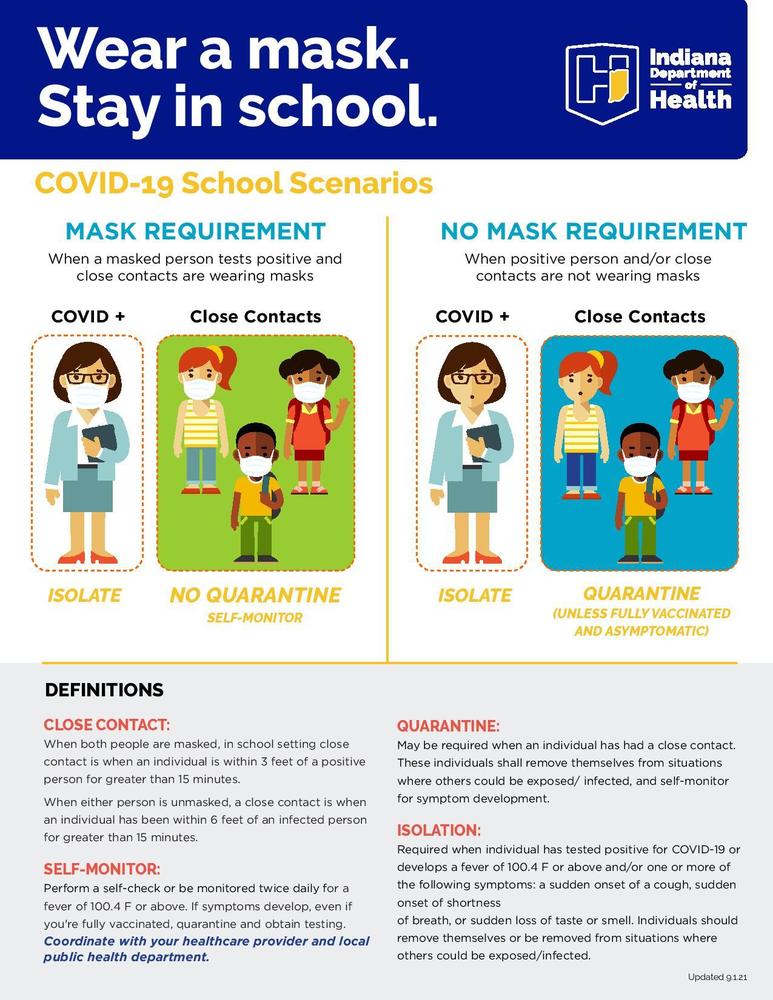 In accordance with the governor's executive orders which changed the quarantine protocols in the State of Indiana, River Forest Community Schools will be enacting a mask mandate until further...
SEE ALL NEWS
LIVE FEED
Randall Horka
about 4 hours ago
The RFCSC will have an elearning day on Friday. All classes will post assignments by 9am via their Google classrooms.
Randall Horka
7 days ago
Parents, every student in the RFCSC will receive a free t-shirt for being in attendance on Friday. Friday, 9/17 is our annual count day!

RFCSC
23 days ago
COVID-19 Vaccination Clinic: Tuesday, August 31st 12:00 Noon to 7:00 pm; and, Wednesday, September 1st 12:00 Noon to 7:00 pm. LAKE STATION THOMAS A. EDISON JR SR HIGH SCHOOL 3304 Parkside Avenue, Lake Station, Indiana 46405 West-side Parking Lot - "H-doors" view image
SEE ALL posts