News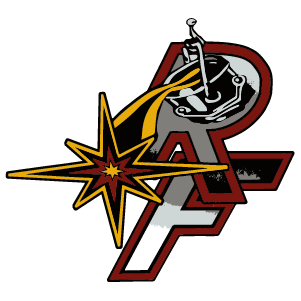 Please click here to review the RFCSC Return to Learn Roll Out Plan (Complete Plan) Updated 8/13/20 RFCSC Return to Learn Roll Out Plan (Complete Plan) 7.21.20 (Spanish) Updated...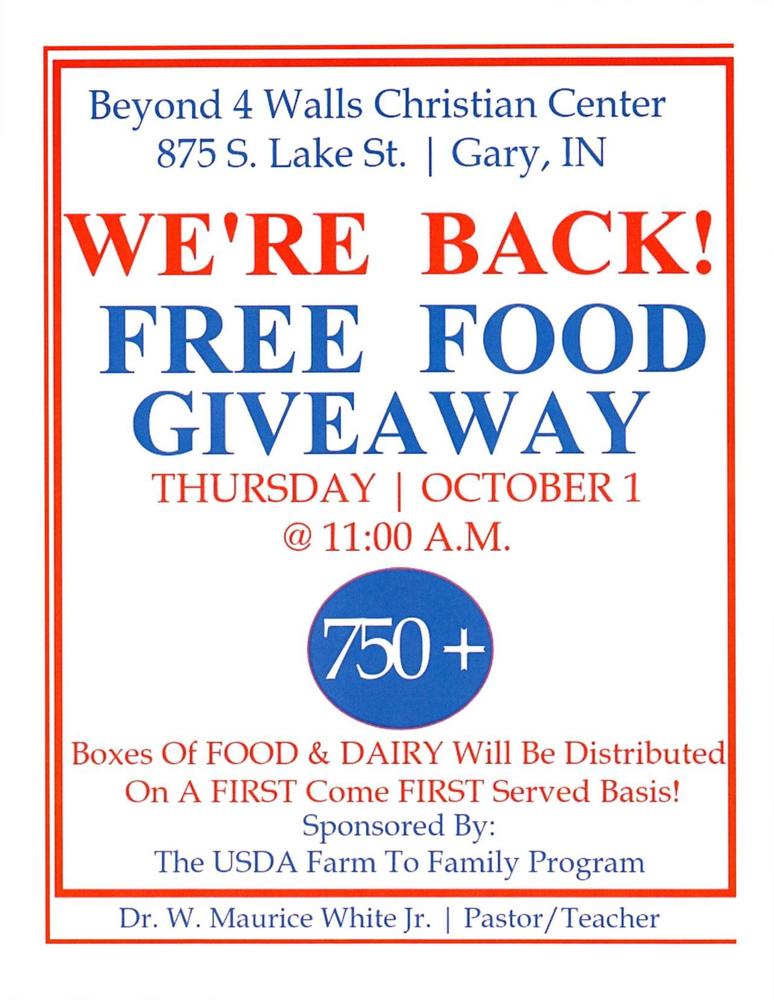 Beyond 4 Walls Christian Center FREE FOOD GIVEAWAY
RFCSC will be having an Executive Session on Tuesday, September 29, 2020.Please click here to see the agenda.
SEE ALL NEWS
LIVE FEED
Randall Horka
3 days ago
RFMS picture day is October 15th

RFCSC
20 days ago
Dear River Forest Families, The River Forest Food Service Department will be combining a week's worth of meals which will include 5 days of breakfast and lunches and handing them out Wednesday at your child's home school. Pick up hours will be from 11:00 to 1:00 pm and from 3:00 to 5:00 pm at each building. The price for these meals will be charged at your child's eligibility rate therefore if your student's status is reduced or full pay your child must have funds in their lunch account in advance. You can add money to your student's account by using our online payment system SendMoneyToSchool.com. view image
Randall Horka
27 days ago
Tonight's MS Football game has been postponed until tomorrow due to inclement weather. Kickoff is at 5:30 at RF.
SEE ALL posts