The River Forest Community School Corporation will be on e-Learning tomorrow, Monday, December 20th. We apologize for the inconvenience, but Covid-19 has impacted our transportation department and made providing transportation services an impossibility. Knowing the hardship this creates for everyone, all schools will remain open during their normal school hours with our faculty and staff present for any parent wanting to provide transportation for their student(s) and needing adult supervision. Assignments will be posted and available for students via Google Classroom at 9:00 a.m.
Good morning River Forest, This is Randy Horka on behalf of the River Forest Community Schools, The Lake County Sheriff's Department was contacted regarding a Tik Tok posting that is now being circulated around the United States. The LCPD Intelligence Unit has researched the origin of this post and the status of its content. The original Internet posting as a "Tik Tok Challenge, " was for students to skip school on December 17. At some point, the challenge was changed to a school shooting threat. This posting is spreading on the internet across the USA – we are now seeing posts about it from Nevada, Georgia, Pennsylvania, etc. Police Agencies from those States have posted saying they are investigating but at this time there is no credible threat. The river forest schools will have an added police presence tomorrow, Friday, December 17th during arrival and dismissal times. Further, I have been in contact with the Lake Station and New Chicago Police Departments and they will have added patrols around Meister, Evans, and Central Campus. As always, our school resource officers will be onsite at our buildings from bell to bell. If you have any questions, please do not hesitate to contact us.

The Coats for Kids and Families Organization will be having our annual giveaway Saturday, November 6th from 9am-12pm. Our organization gives away winter coats to those of all ages in need. The giveaway will be held at the River Forest High School Cafeteria. Masks will be required to enter and must continue to be worn until you exit the building. This is an annual event and we are extremely lucky to continue during these unprecedented times. If numbers are large you may need to wait outside until numbers permit you to enter. All those in your party in need of a coat should be present to make sure you are able to get a coat that fits.

Panther Pride Wear orders are due Monday, November 1! Get your gear to show your Panther Pride!

Hello Ingots! The Coats for Kids and Families Organization are collecting new and gently used clean WINTER coats. Winter is cold and our hope is to make sure that all students and adults have a winter coat to help them stay warm throughout all the cold weather. Please help us meet our community's needs and donate a winter coat. Coat collection will go until October 29th. Coats can be dropped off at one of the elementary schools and/or Middle/High School. Thank you for your help.

COVID-19 Vaccination Clinic: Tuesday, August 31st 12:00 Noon to 7:00 pm; and, Wednesday, September 1st 12:00 Noon to 7:00 pm. LAKE STATION THOMAS A. EDISON JR SR HIGH SCHOOL 3304 Parkside Avenue, Lake Station, Indiana 46405 West-side Parking Lot - "H-doors"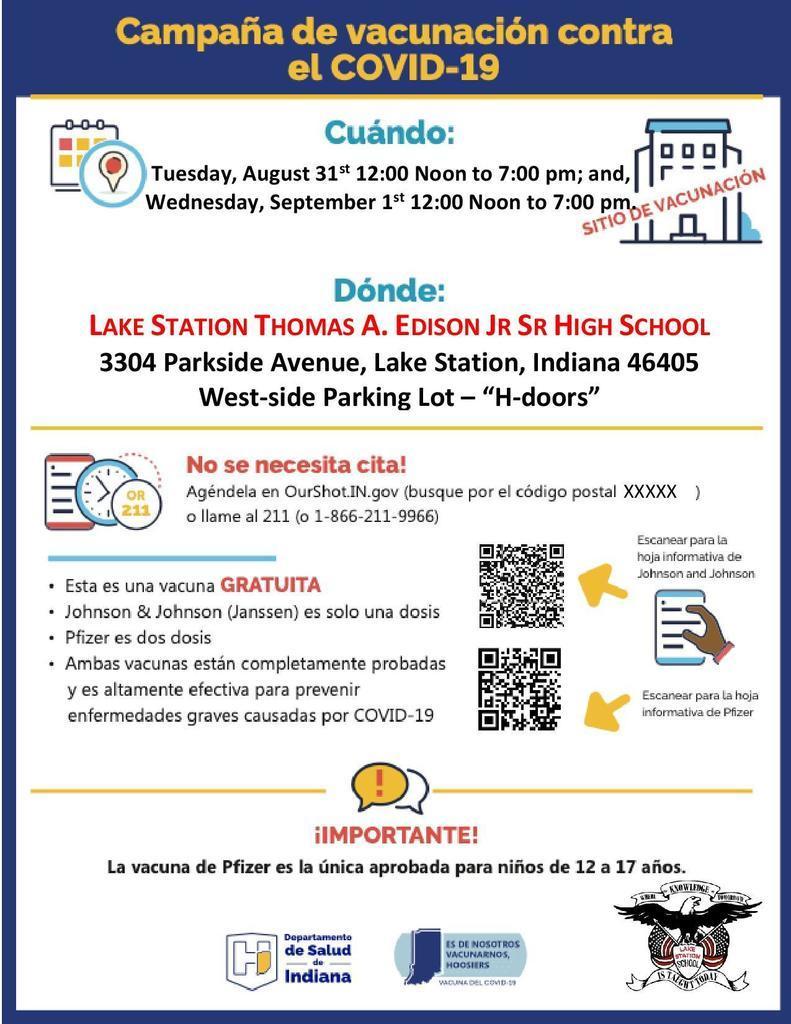 There is a power outage at Evans today. There will be no school today Monday, August 23, 2021

Bus Schedules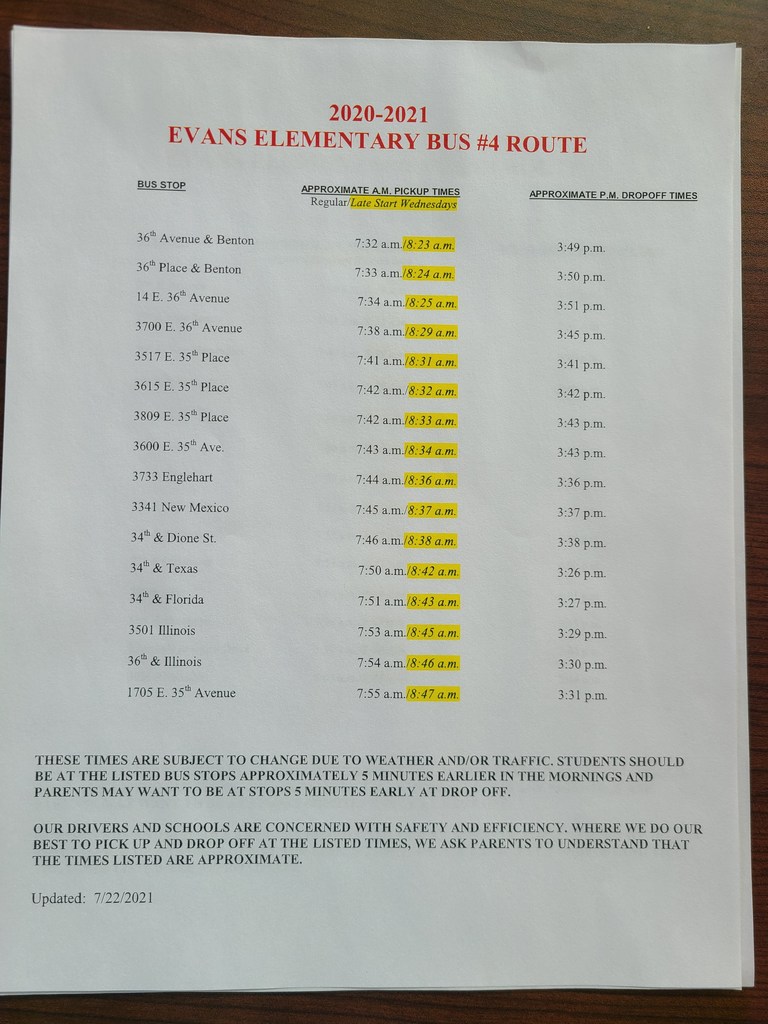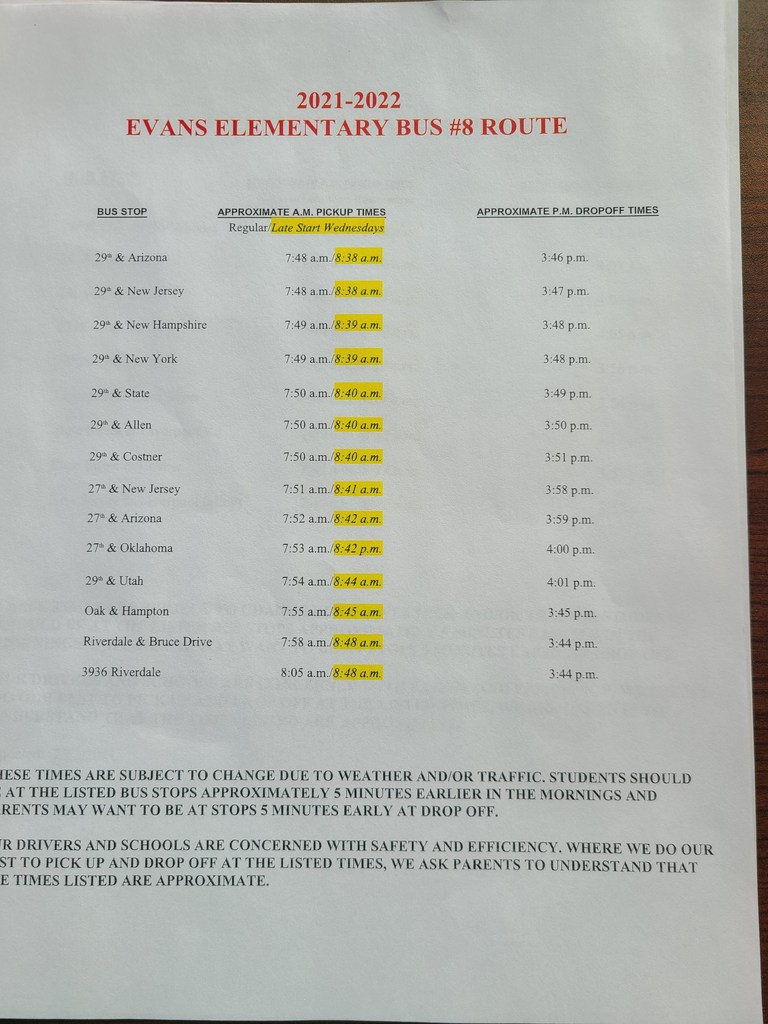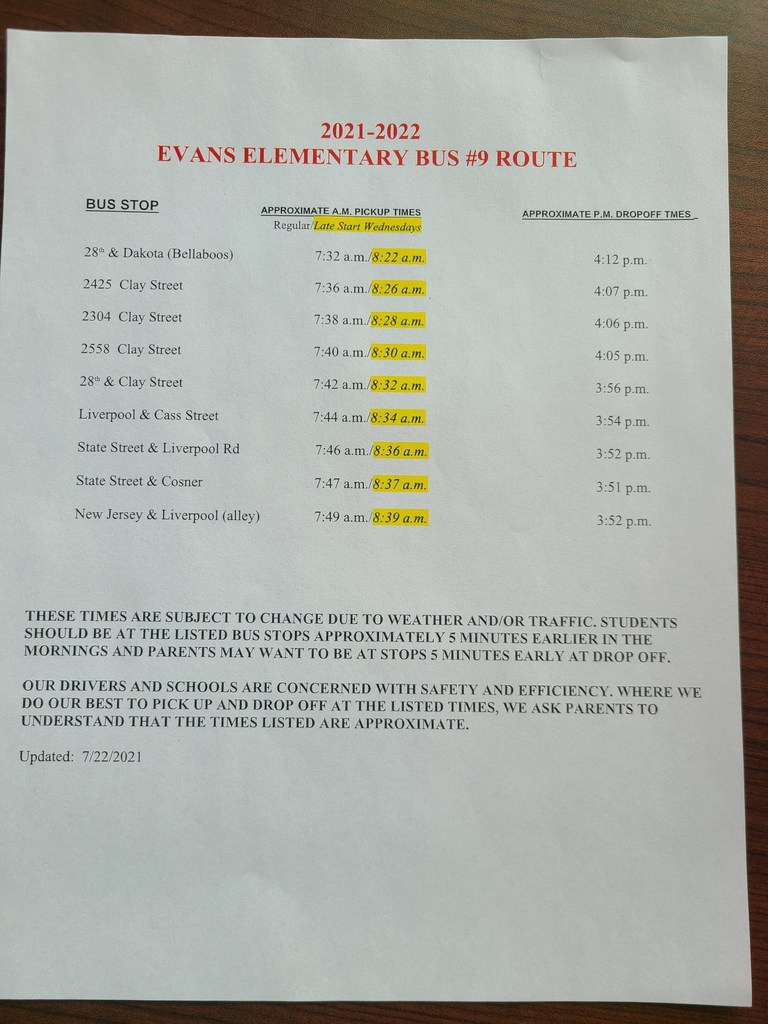 Boys & Girls Club Back to School Program flyer.

Back to School Night! Tuesday, August 17 from 5 to 6 pm See you there!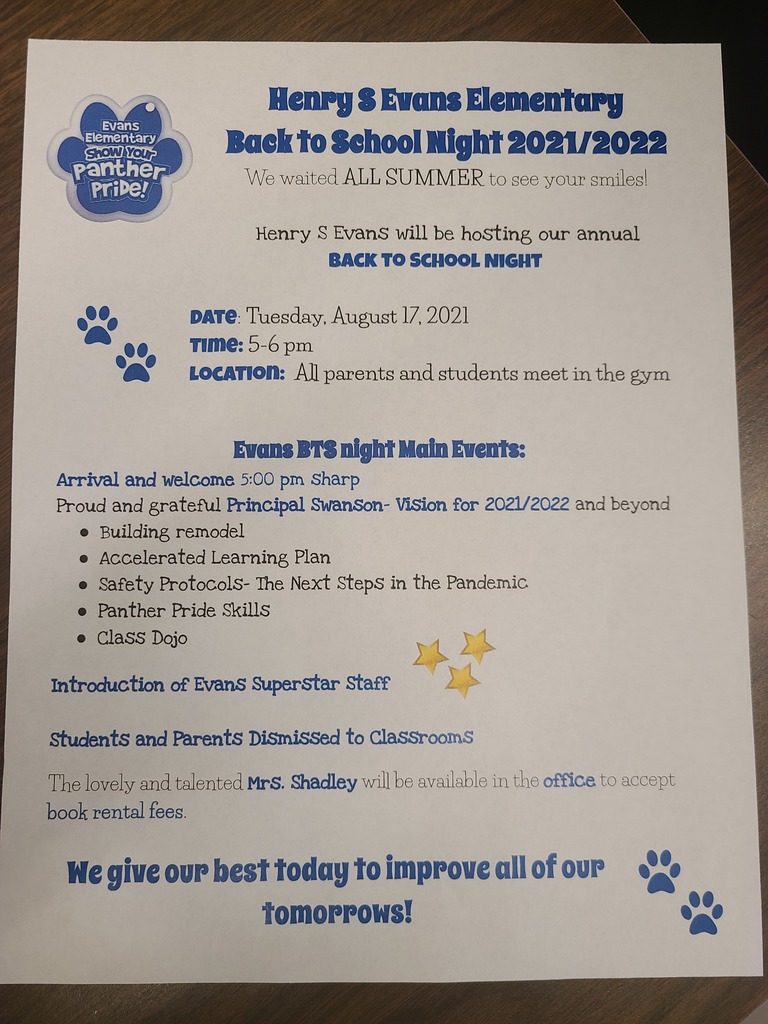 The first ever River Forest Middle School Softball game took place this evening at Wheeler! Thank you to everyone who made this night possible!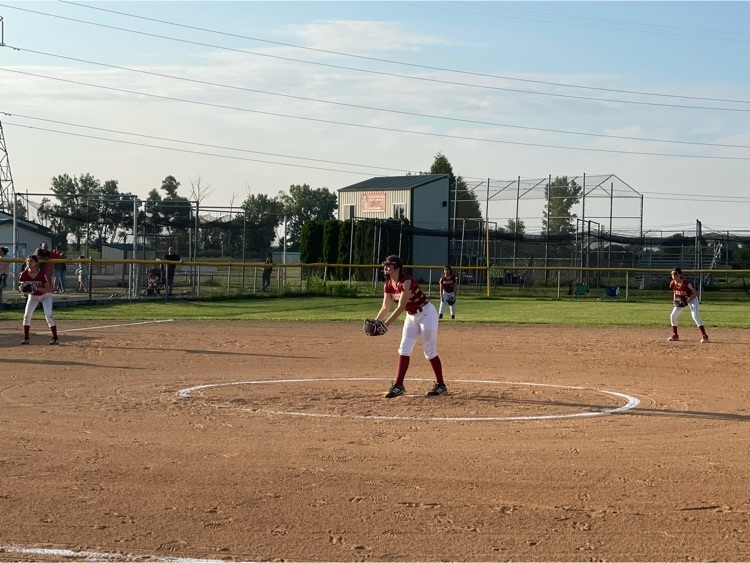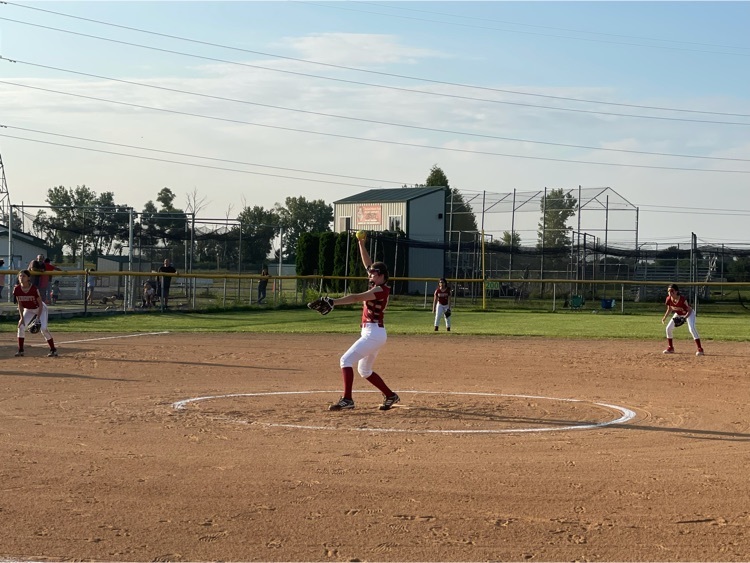 The first ever River Forest Middle School Softball game took place this evening at Wheeler! Thank you to everyone who made this night possible!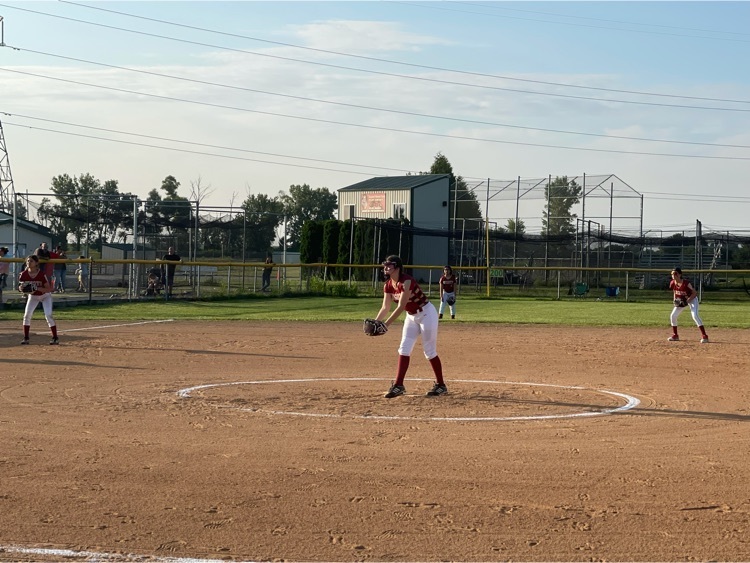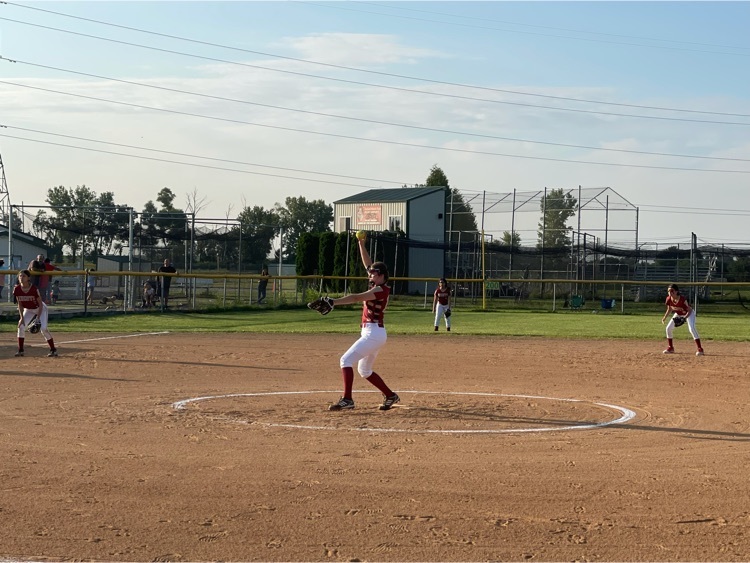 The first ever River Forest Middle School Softball game took place this evening at Wheeler! Thank you to everyone who made this night possible!

The Lake Station Boys & Girls Club is having a talent Showcase on August 13, 2021. Please see the flyer for additional information.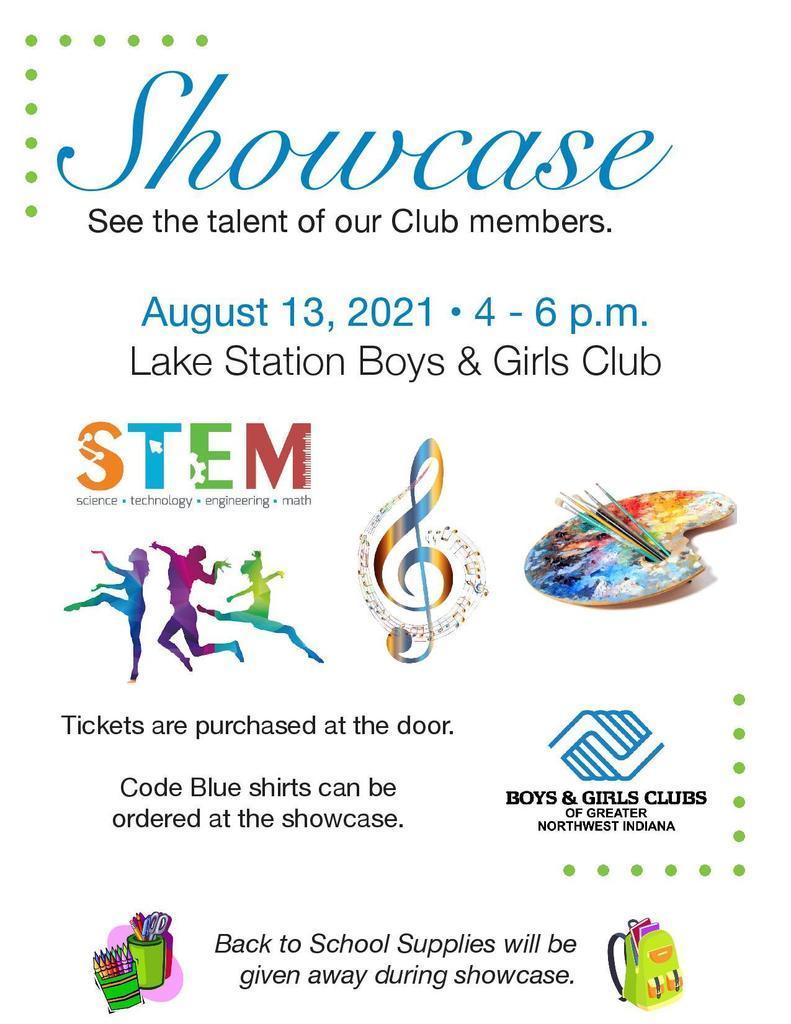 NorthShore Health Centers will be here to provide Wellness Exams, Sports Physicals and/or any needed vaccines. See flier for more information. Be sure to call and register for an appointment. Vaccines must be up to date on the first day of the new school year. (this includes exemption paperwork). COVID-19 vaccines will NOT be available at this site.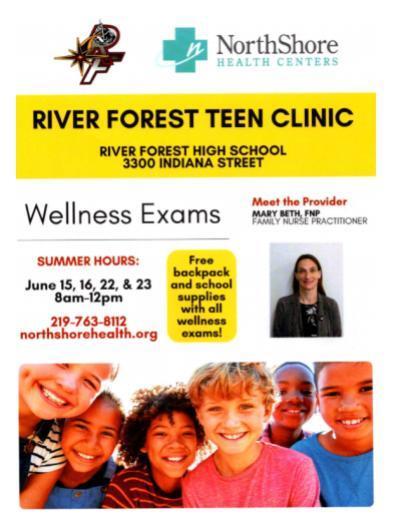 Deadline has been extended through Friday!
Please see attached letter regarding RF Scholarships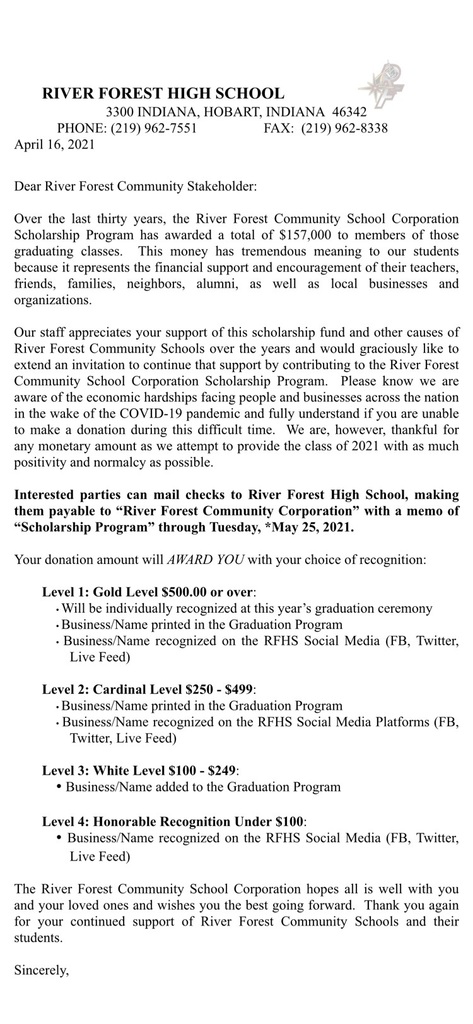 St. Joseph's Carmelite Home in East Chicago experienced a fire this past Sunday and they need our help. They are a local resource that offers emergency shelter care, support for teen mothers and infant care, as well as residential care for children. If you are interested in helping out, you can drop off items listed in the attached image to any vestibule at a RF school. Let's come together as a community to help out!

Boys & Girls Club, Free Day for Kids, Saturday, May 15 11:00 a.m. - 2:00 p.m.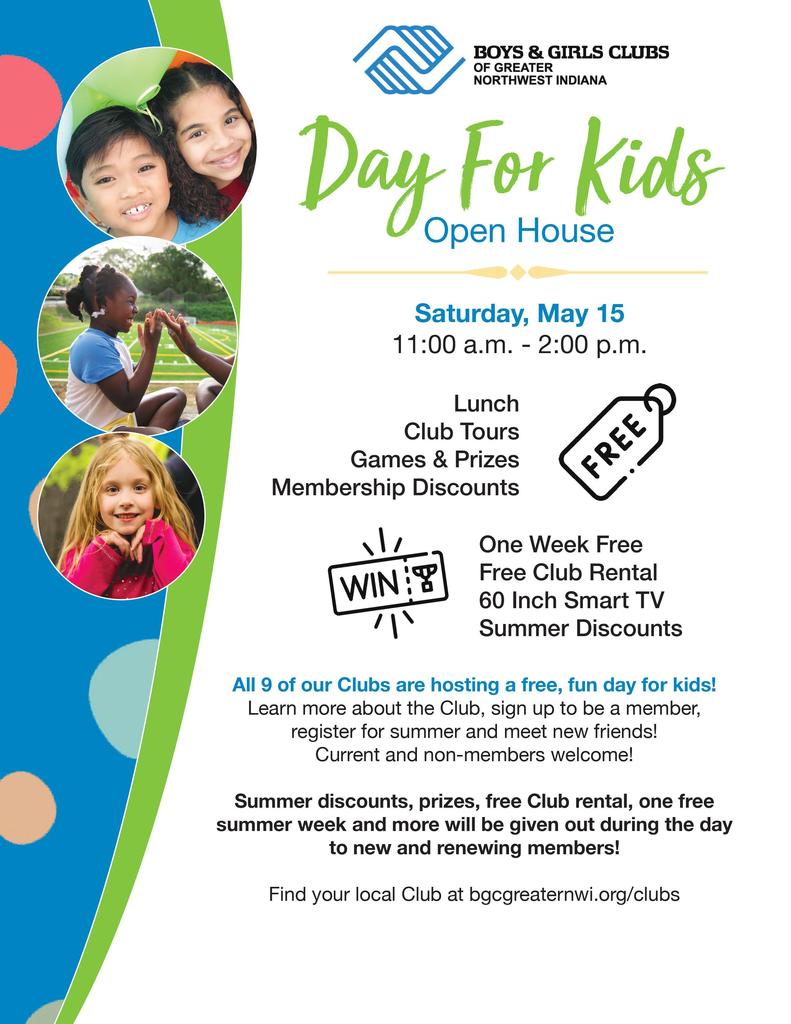 Hello RFCSC Families, The Boys & Girls Club of Greater Northwest Indiana - Lake Station Club would like to invite you to join them for a fun-packed summer! Space is limited on field trips. Spots are reserved in the order that payment is received. Field trip opens for registration the Wednesday prior to the week of the field trip. Please see the attached flyer for additional information.