2022 COLLEGE APPLICATION WEEK FREE APPLICATIONS Anderson University Bethel University Calumet College of St. Joseph DePauw University Earldom College Franklin College Goshen College Grace College Hanover College Holy Cross College Huntington University Indiana State University Indiana Tech Indiana University - East Indiana University – Fort Wayne Indiana University – Kokomo Indiana University – Northwest Indiana University – Purdue University | Use code INCOLLGO Indiana University – Purdue University Columbus Indiana University – South Bend Indiana University – Southeast Indiana Wesleyan University Ivy Tech Community College Manchester University Marian University Martin University Oakland City University Purdue University – Fort Wayne Use code CollegeGo2022 Purdue University – Northwest Saint Mary-of-the-Woods Saint Mary's College Taylor University Trine University University of Evansville University of Indianapolis University of Saint Francis University of Southern Indiana Use code collegego22 Valparaiso University Vincennes University Wabash College

RF Students contribute their talents to the Legacy Foundation Murals at Twin Oaks Park.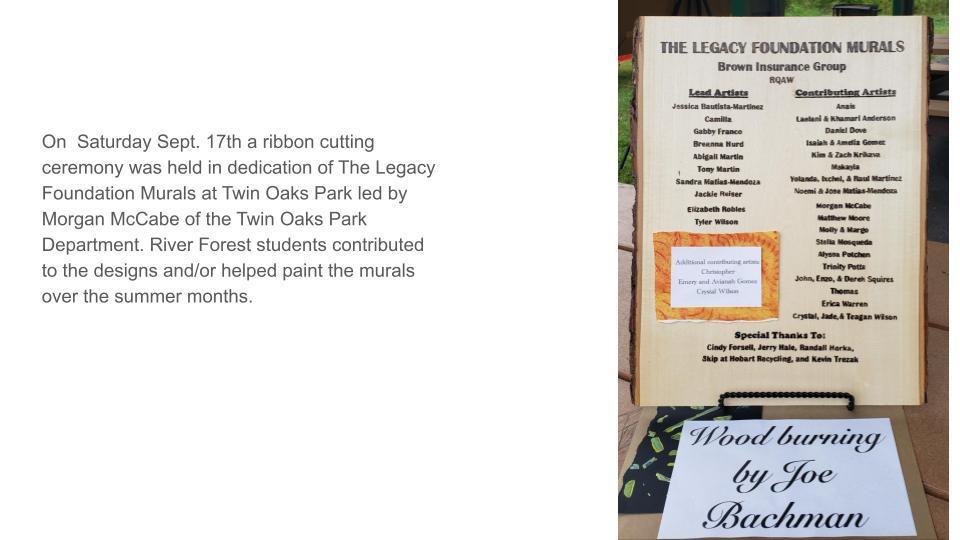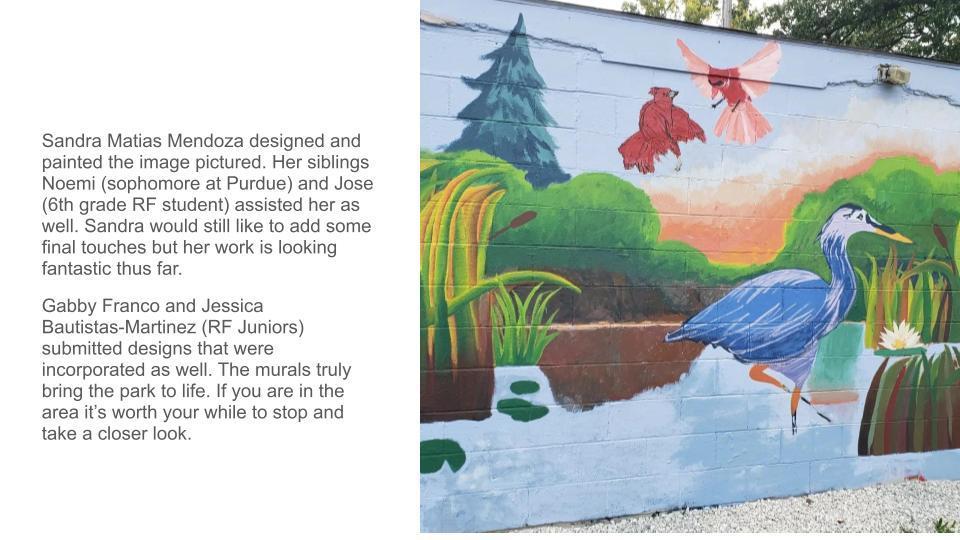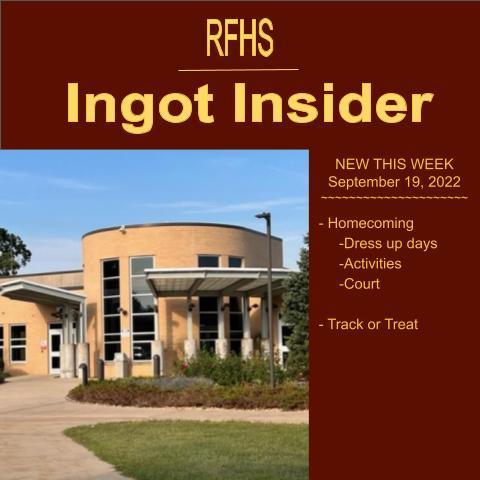 We will be having an Immunization Clinic for students that are behind on their state required immunizations. It will be at River Forest High School on Monday, Sept. 26th from 12:00 pm - 4:00 pm. through Franciscan Health. Most insurances are accepted and there are programs available for uninsured students. We are sending letters home to notify parents if their child is in need of immunizations. Please contact Cara Popenhagen at (219) 962-7551 ext. 3011 or
cpopenhagen@rfcsc.k12.in.us
with any questions. Click the link to see the flyer!
https://5il.co/1i2wj

Northwest Indiana Special Education Hiring Flyer

2021/2022 Yearbooks are now available to order. Please contact Michael Burns at
mburns@rfcsc.k12.in.us
or ext. 3106 with any questions.


New year--new menu!! Look at the deliciousness being served for lunch today!!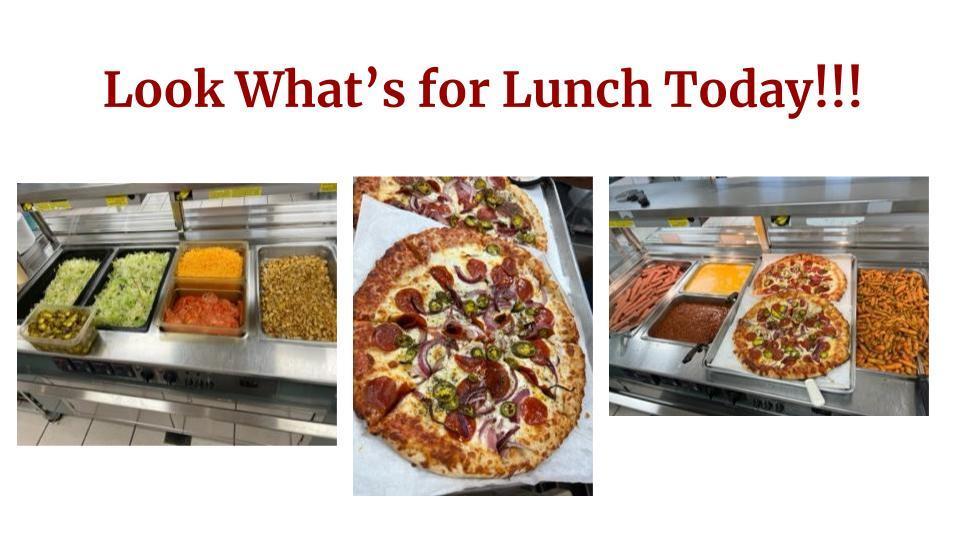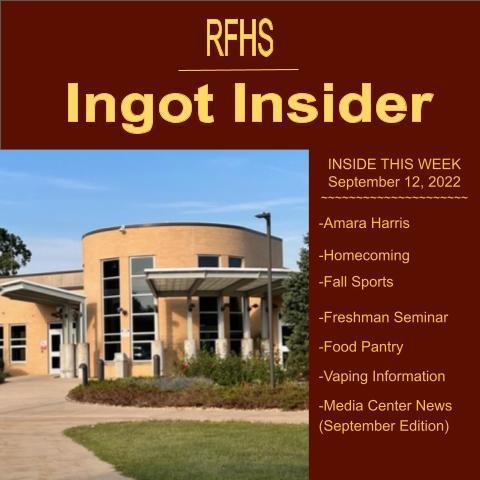 Varsity volleyball took down Oregon Davis in 3 games on Wednesday night! Way to go, ladies!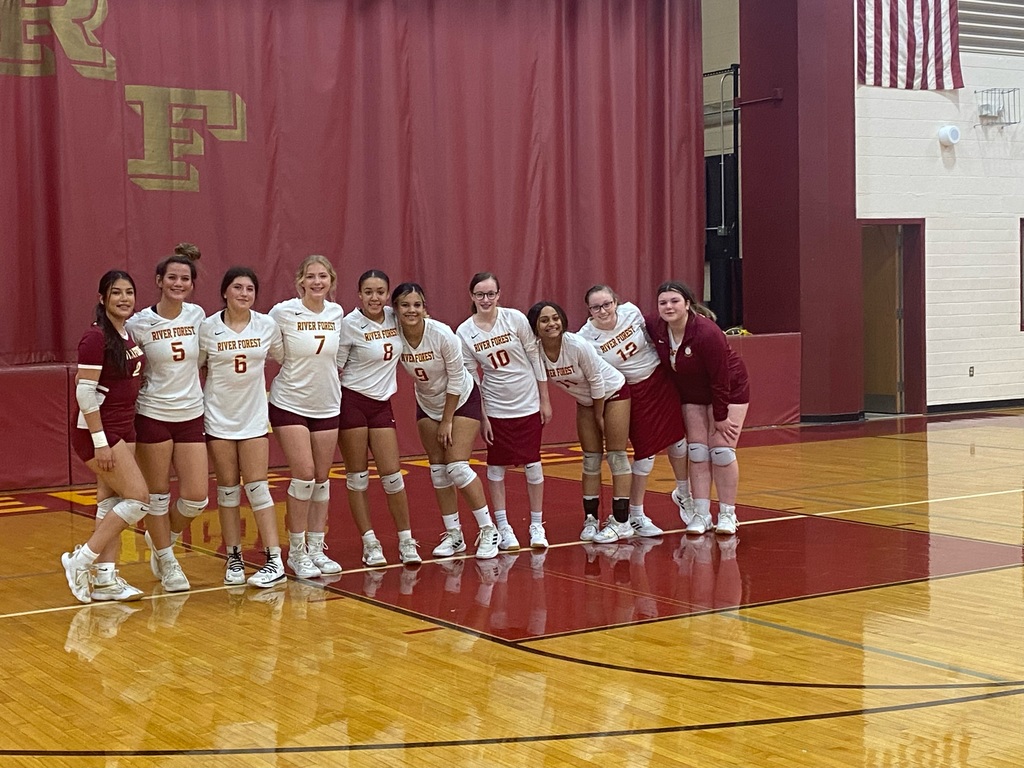 Click here to check out the High School Ingot Insider for the week of Sept. 5!!
https://5il.co/1hm8x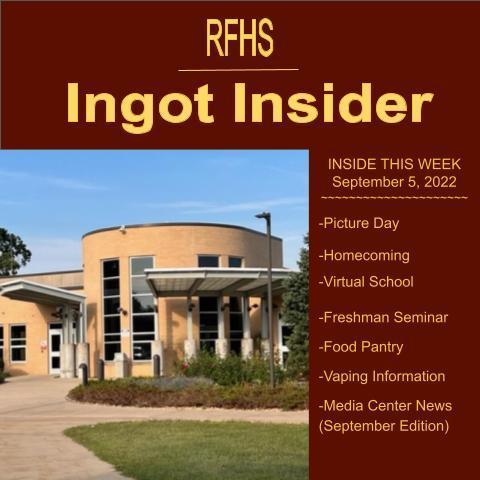 The Ingots continue their winning streak with a victory against the Lake Station Eagles 41-10 in last nights game.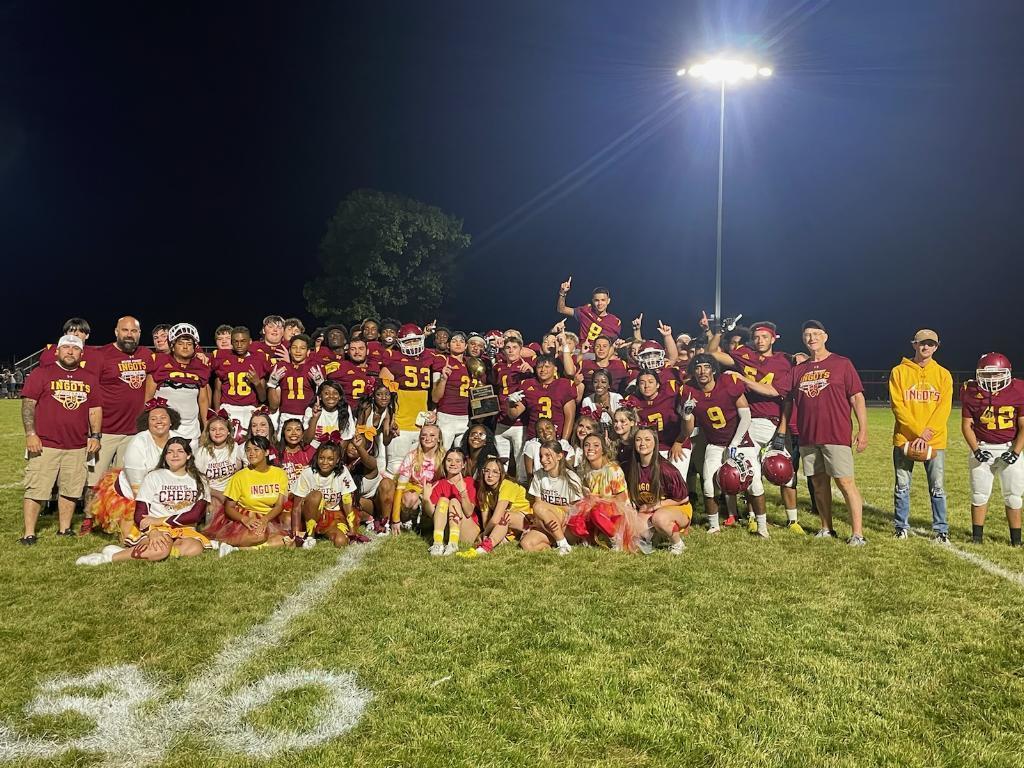 Lilly Scholarship The Lilly Scholarship covers full tuition, for four years, at any public or private college in Indiana. This year, the Legacy Foundation will award six (6) full tuition scholarships for Lake County students. Deadline to apply is September 15, 2022. Students apply online here:
https://legacyfdn.org/scholarships/lilly-endowment-scholarship/
Eligibility requirements: High school senior at Lake County, Indiana high school Resident of Lake County UNWEIGHTED GPA of 3.25 Applicant must meet financial need eligibility requirements


What is the Lilly Endowment Community Scholarship program (LECSP)? Six (6) Lake County high school seniors will receive FULL TUITION scholarships to ANY public or private college/university in Indiana. Don't miss out on this opportunity! This is a public zoom meeting for parents & students interested in the Lilly Endowment Scholarship Program. We will cover eligibility for the scholarship and walk through the application & selection process. When: Aug 30, 2022 @ 4:00 PM Central Time (US and Canada) Register in advance for this meeting:
https://us02web.zoom.us/meeting/register/tZEtc-qhrjsrGtCOmAWRdP0IXgSC6E-N-FdK
After registering, you will receive a confirmation email containing information about joining the meeting. Check out the Lilly application here:
https://www.grantinterface.com/Home/Logon?urlkey=lfs
Questions? Please reach out!

Next Level Jobs provides tuition-free training that prepares Hoosiers for in-demand, quickly growing job industries like manufacturing, construction, business and healthcare. Click here to see how Next Level can help you!
https://5il.co/1g4aq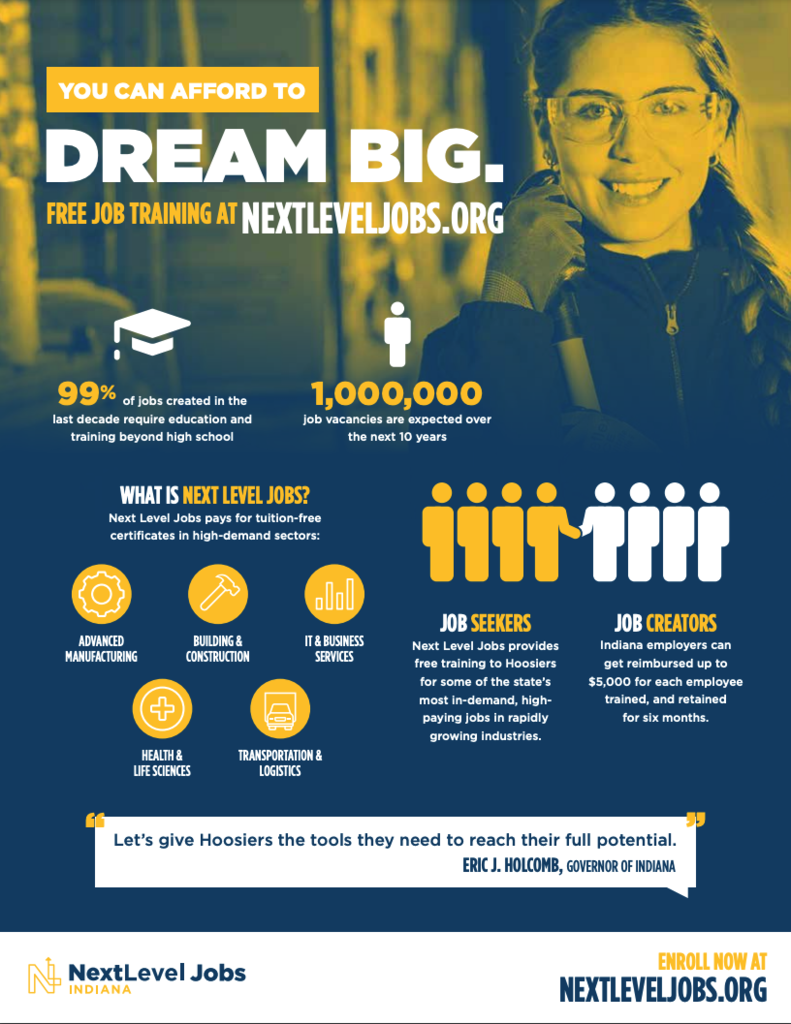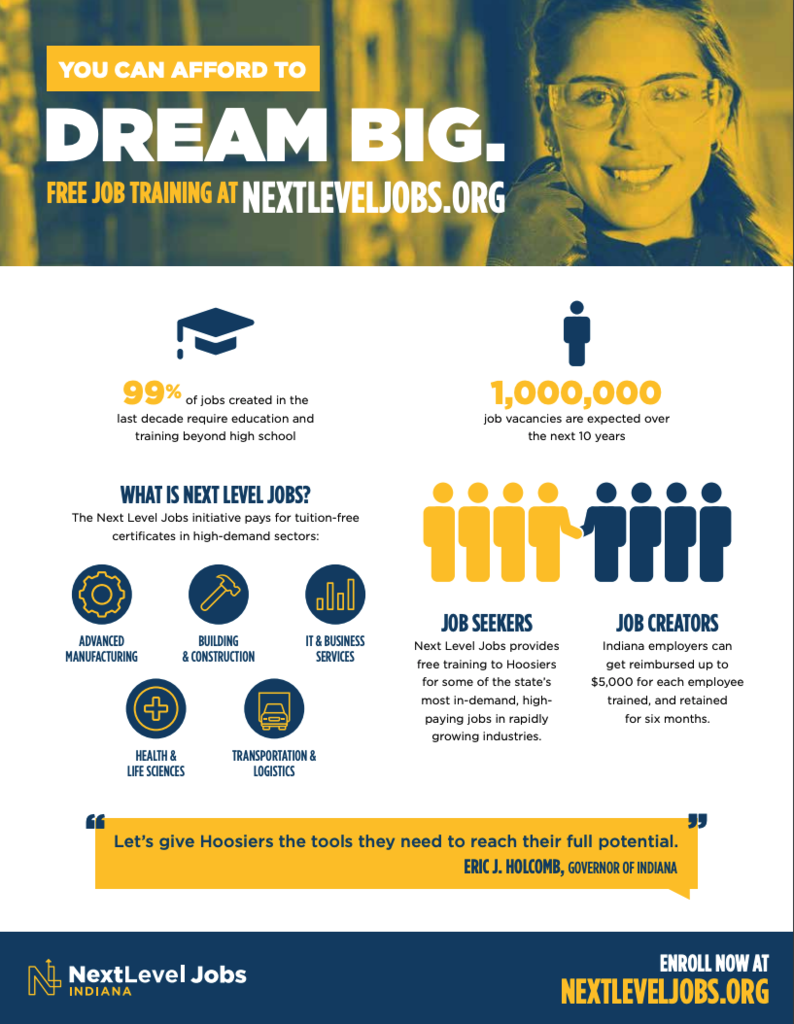 We will be having an immunization clinic to help students get up to date on their immunization schedule. Students entering 6th grade and 12th grade are required to additional immunizations. This will be hosted by Franciscan at River Forest High School on Monday, August 1st from 2p-6p. You can enter through door A. Most insurances are accepted and there are programs available for anyone uninsured. You can call Cara Popenhagen on Monday at 962-7551 ext 3011 with any specific questions regarding your child's immunizations. The immunization schedule for k-12 students can be found at
https://www.in.gov/health/immunization/files/2022-2023-School-Immunization-Requirements-C-19-update.pdf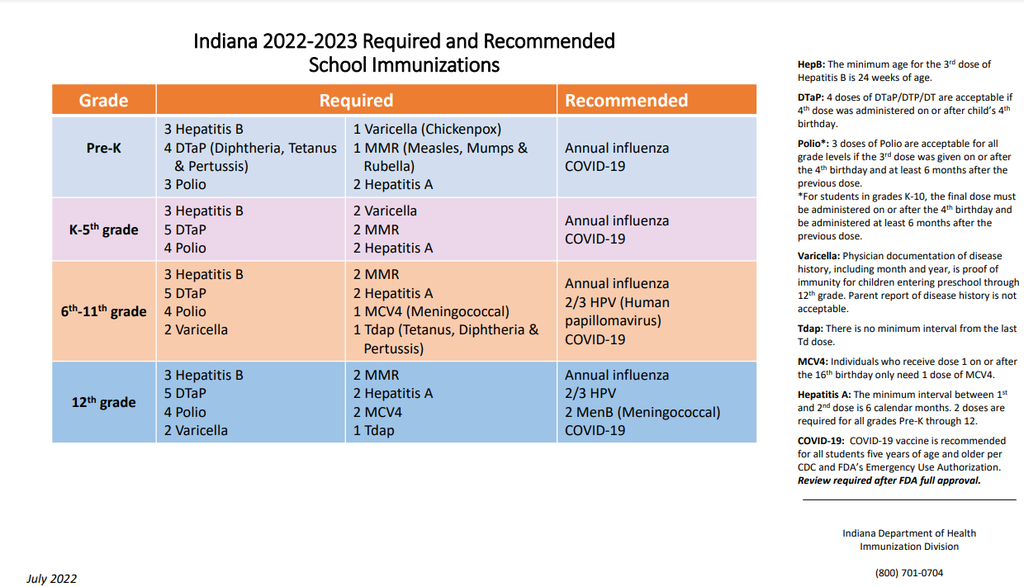 Information regarding 6th grade Orientation has been emailed to all 6th grade families. They will also be mailed out beginning tomorrow. Quick Details: 6th Grade Orientation Day: Friday, August 12 Time: 7:30-10:30 Students arrive and leave school the same way they would during the school year. Free breakfast will be served upon arrival. Orientation is for 6th grade students only. First day of actual school is Monday, Aug 15. Mr. Horka